THE LAUGHING PUG
COFFEE CO.
Enter Your Best Email Below to Get Our Complete Guide to Creating Delicious Cold Brew Coffee with ease.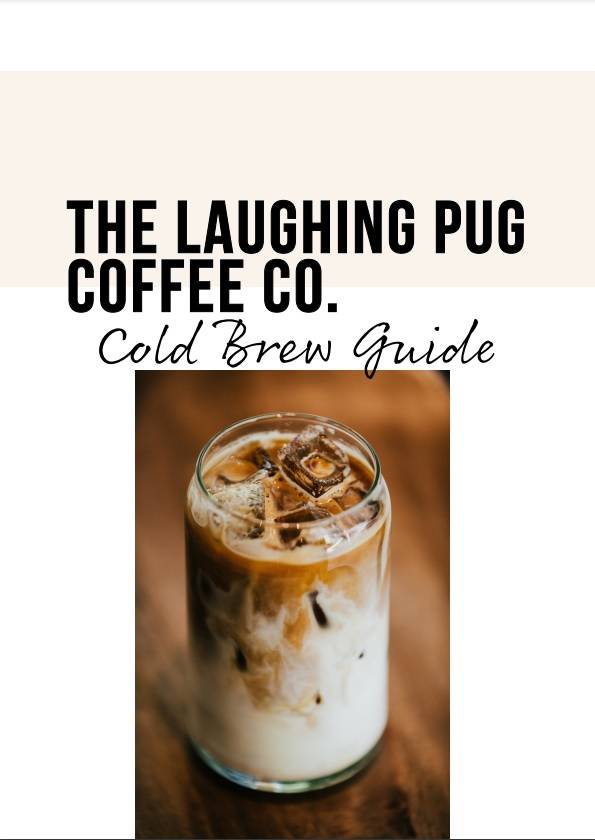 How to Make Cold Brew Coffee Concentrate
Find out inside!
Easy 'Drink Ready' Cold Brew Coffee
In as little as 8 hours!
Simple & Delicious Cold Brew Coffee Recepies
For a delicious cuppa!
The Laughing Pug Customer Reviews

"Second purchase after initially buying some trial drip bags. This purchase was a restock for me, and Christmas present for family."
Chloe  - 01 JAN 2022

"When we moved to Australia, I had a hard time finding coffee that I love. Now that I've found Laughing Pug, I am in love!"
Heidi W.  - 30 DEC 2021

"I was starting to buy too make take away coffees. This is a great way to save a few $$$ and still have that tasty cup of coffee."
Nicole M.  -  27 DEC 2021