Are You Killing Your Coffee FlavourS Before THEY Even Get To The Cup?
Download The Ultimate Coffee Kit Guide To Find Out (It's Free!)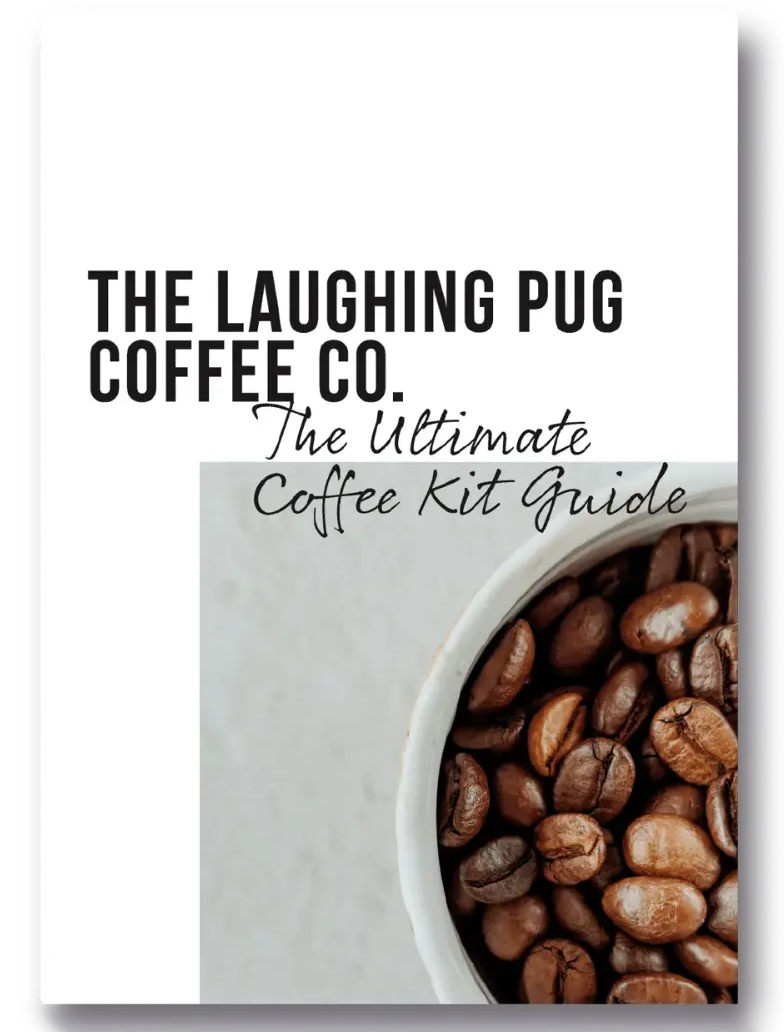 Identify the 5 Coffee Killers
Stop these killers from stealing away the taste, aroma and overall joyful coffee experience.
Weak Coffee Never Has to Happen Again
Coffee brewing tricks you should know to brew the perfect cup of coffee every time.
Get the Right Tools for Your Coffee
There are over 30 ways to brew coffee; are you using the best tech for the brew you want? The results might shock you. Find out inside.
Contrary to popular belief, great coffee isn't just beans, water and heat…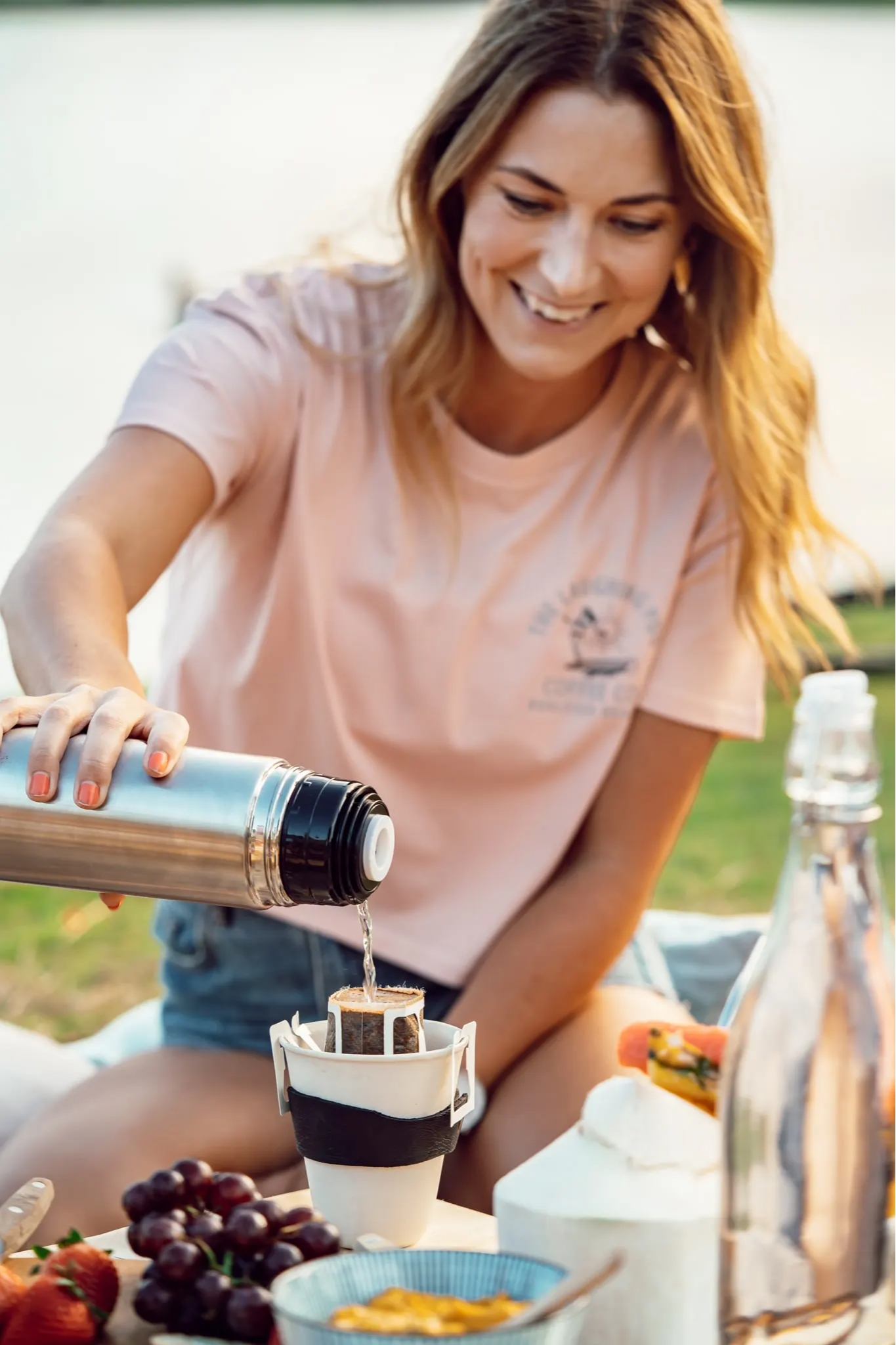 On page 4 you'll learn exactly what the 5 coffee killers are, and why they destroy your coffee.
On page 5 you'll uncover the deadly storage myths most people believe that are secretly destroying their coffee faster, and the perfect storage solution…
On page 9 you'll discover how to change the flavour of your brew, so you can create the perfect cup for you time after time…
On page 11 you'll learn what's considered the most refined brewing process, and the right tools to easily enjoy this experience for yourself…
And so many more secrets are contained within the pages of our guide…
Download The Ultimate Coffee Kit Guide now and see if you're killing your coffee flavour without even knowing it…
Ultimate Coffee Kit Guide Review
"This is definitely very informative and easy to read, Normally I'm not a big reader apart from a txt or email, So when it comes to a lot of writing that i have to read it never happens straight away but this was good and it actually kept me to reading till the end which is really good
"